R S Hispaniola
Victoria Embankment, London, WC2N 5DJ

The magic happens in inspirational settings
Join us Friday 1 June 10.00 am to 4.00 pm
for business on the Thames …
BUSINESS AND PERSONAL DEVELOPMENT EVENTS FOCUSED ON GETTING YOU RESULTS BECAUSE...
"NOTHING WORKS UNLESS YOU DO!" Maya Angelou

But

we're here to help

you

.
Our Women Love Business London events are for motivated women running businesses who want more and are willing, with support from Jackie and Jo and other like-minded business women to get ahead in business.

We run regular events, in London, at inspiring venues with a structured format, tailored for you. We understand that connection and location are important, so are creating events in our capital city for women who maybe work solo, maybe from home and need a date in the diary to focus on!

Want results?
Take a day to work ON your business, instead of IN it

GET DOWN TO THE NITTY GRITTY
JOIN US... Friday 1 June

If you're looking to focus on your business
for the day with a group of women
on a similar journey to you
Then this is for you
Debut WOMEN LOVE LONDON Day will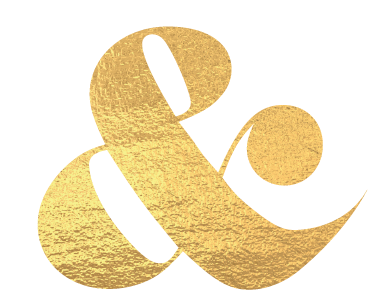 Connect you to other inspirational business women - it's Self-Employment not, By Yourself Employment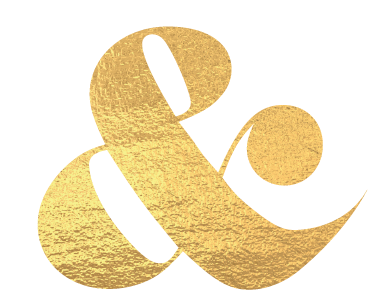 Give Clarity on Your message, Your Client and how you help them – as people BUY results!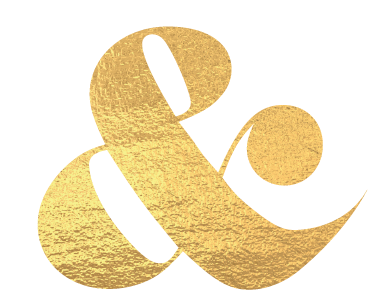 See what is really going on in your business from a financial viewpoint - it's All About The Money Honey!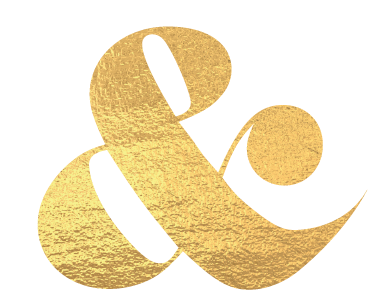 Be joined by inspirational Tanya Mann Rennick who will show that Mindset is a critical part of business growth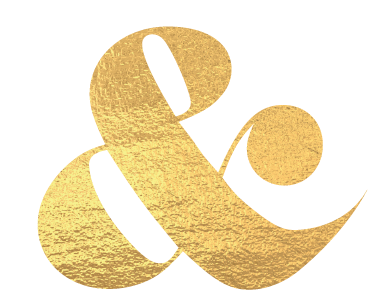 Gain insight from other business women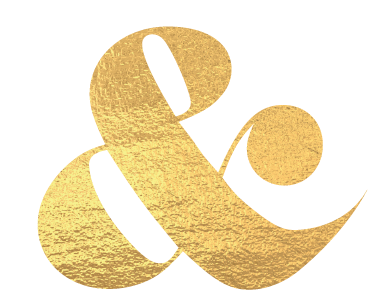 Allow you to share in a safe environment*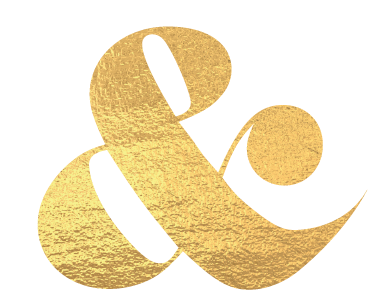 Give you specific takeaways to action, to create results by pinpointing areas you want to improve and leave with goals and actions to implement
WHAT YOU GET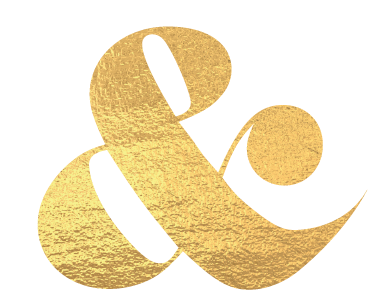 Business insights and focus to move your business forward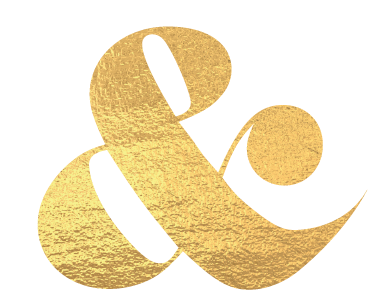 Peer to peer support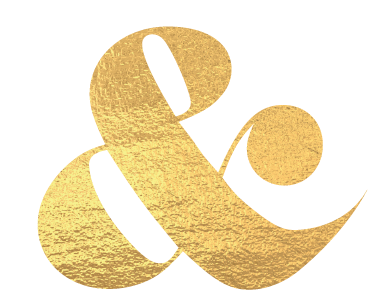 Creative ideas and fresh perspectives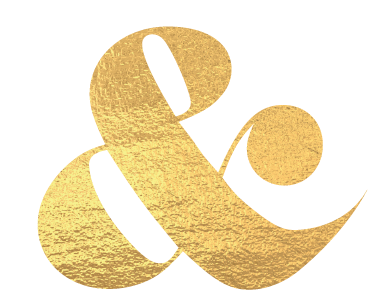 Motivation from experienced business owners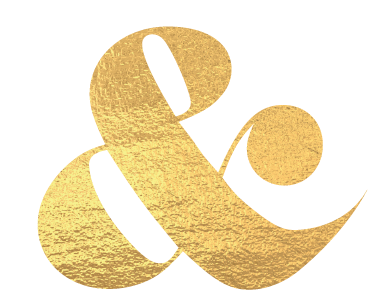 Coaching from one of the UK's Leading Mindset coaches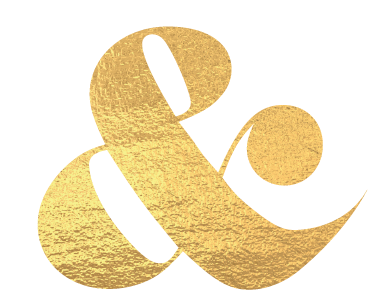 Accountability and focus will get you further faster saving you time and money.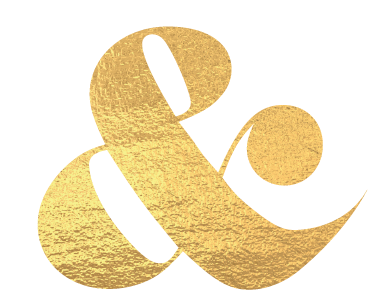 A sit-down meal with bubbles, great company and fabulous views.
Women Love Business London Events are about
Connection | Focus | Collaboration | Coaching
Brainstorming & Growth
TOGETHER ...
in inspirational venues of fabulous London city!
Nearest Station - Embankment, use Right Exit onto the Embankment, turn Right from the Exit - RS Hispaniola is a short walk along the Embankment
+ a surprise gift awaits you!
*To protect the privacy of everyone there, including yourself (as you know we observe The Chatham House Rule) you'll be asked to sign a non-disclosure agreement (NDA) prior to the start of the meeting

NDA